Plastic-free Packaging Options
Wednesday, 10 June 2020 | Laura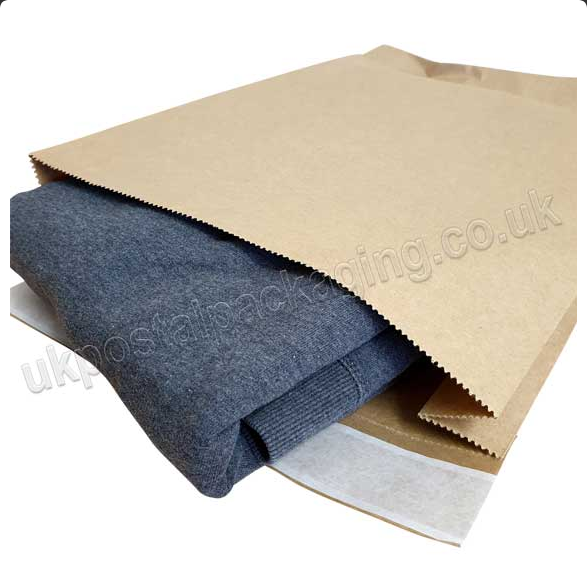 Are you looking for a way to go plastic free with your packaging? There is a range of paper based packaging options that may fill your needs.
Instead of poly mailing bags, why not give paper mailers a go? Made from strong kraft paper, they have the ease of use of a peel and seal strip like their plastic counterparts, but they are easily recycled with most council's kerbside collections and are manufactured carbon neutral from FSC approved sites.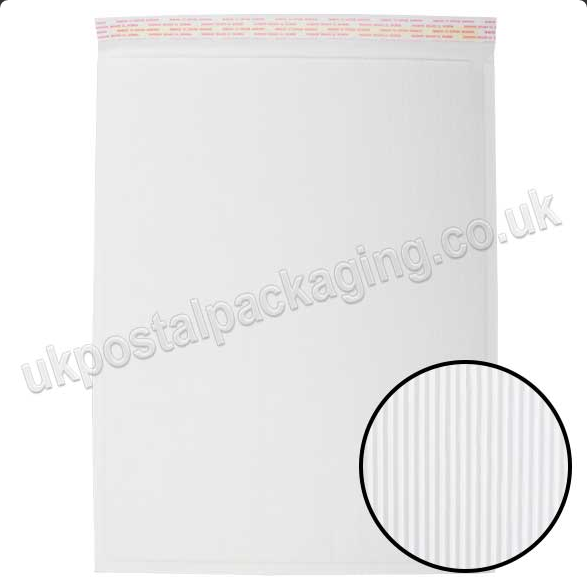 If you are looking to replace traditional bubble-lined padded envelopes that are notoriously hard to recycle due to the mixed content, then why not try these padded envelopes? They use corrugated kraft paper as a protective layer, making them 100% recyclable and biodegradable.
As you will know, free single use plastic bags have been banned in large stores across England since 2015, but paper carrier bags offer a great recyclable alternative. Do make sure though, that all parts of the bag are made from recyclable materials. These bags have paper twist handles, so no need to separate once they reach the end of their lifespan.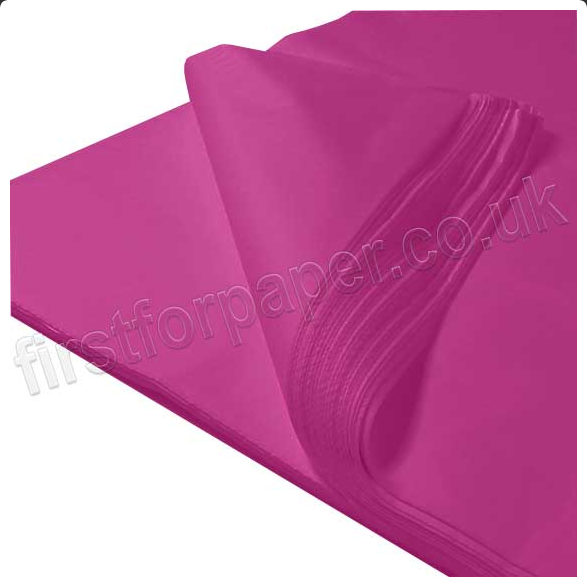 Wrapping and void filling are also traditionally covered with plastic products such as packing peanuts and bubble wrap, but tissue paper or newsprint packing paper can be substituted if you are looking for a lightweight plastic-free packaging alternative.
Obviously it is important with all ecological considerations to conduct a full life cycle analysis to be confident that you are making the best overall decisions, but we hope that this short overview gives you an idea of the options that we can offer you.