Unboxing Packaging Solutions
Thursday, 5 March 2020 | Laura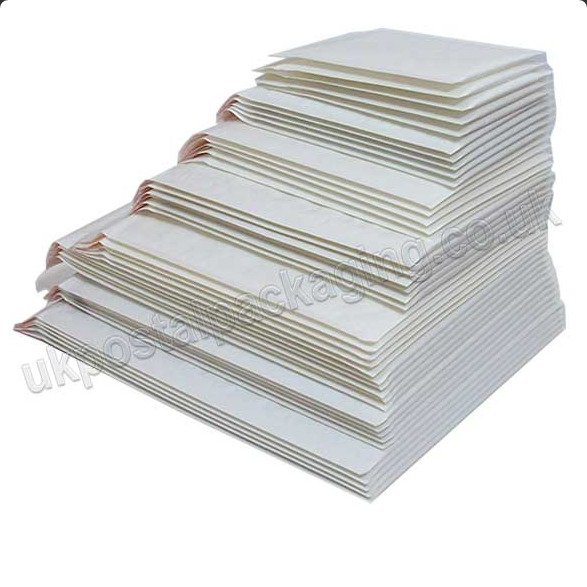 The UK eCommerce industry is booming, with recent Government figures putting industry sales at £688 billion in 2018, but with a rising backlash against packaging, how are SME online retailers best to balance customer environmental concerns against the need for products to arrive safely and undamaged? The key is in choosing the right packaging, in the right size.
For soft items such as clothing, traditional mailing bags are a great, lightweight but durable choice. They offer protection from moisture and the polythene they are made from is not only recyclable, but can be recycled many times over and UK Postal Packaging offer 10 different sizes in both grey and white bags, allowing you to better choose an appropriate size each time. If your small item needs a little protection from the postal system, then padded bags offer protection from costly damages and are available in many different sizes. We even offer a multi pack of mixed sizes if storage space is at a premium, so you can always have the correct one to hand. To take your eco-credentials to the next level, we now offer a range of corrugated bags, which are 100% recyclable and biodegradable.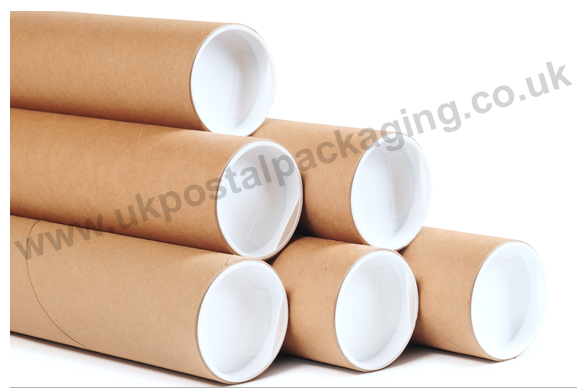 Paper products such as posters or artwork are particularly prone to damage in the postal system, but from the traditional "Do Not Bend" board backed envelopes, which again are available in a range of sizes, to postal tubes which can be reused for storage and recycled after use, there are plenty of options for these items to make sure they arrive safely.
One of the best products for minimising packaging are cardboard book wrap boxes. Suitable for small items such as CDs, up to large books and lever arch files, the adjustable fit not only means minimal packaging materials are used, but also that the contents are less likely to shift during shipping, avoiding product damage. They are also self-sealing, so less need for plastic-based packaging tape, which has to be removed before recycling.
For larger items, cardboard boxes are infinitely useful, but again size matters. Not only will your postal costs likely increase with an oversized box, but you will need extra packaging as a filler to keep the products from moving about, which your customer will unlikely thank you for! To this end, we offer an array of small carton sizes, in single wall and double wall (for heavier items) to make sure your items are suitably packaged, every time.
While we go into the new decade, it is important for online retailers to keep in mind that balancing environmental and cost concerns with packaging needs is not just a black and white issue. But whatever solution you decide on, check out our website for our full range.